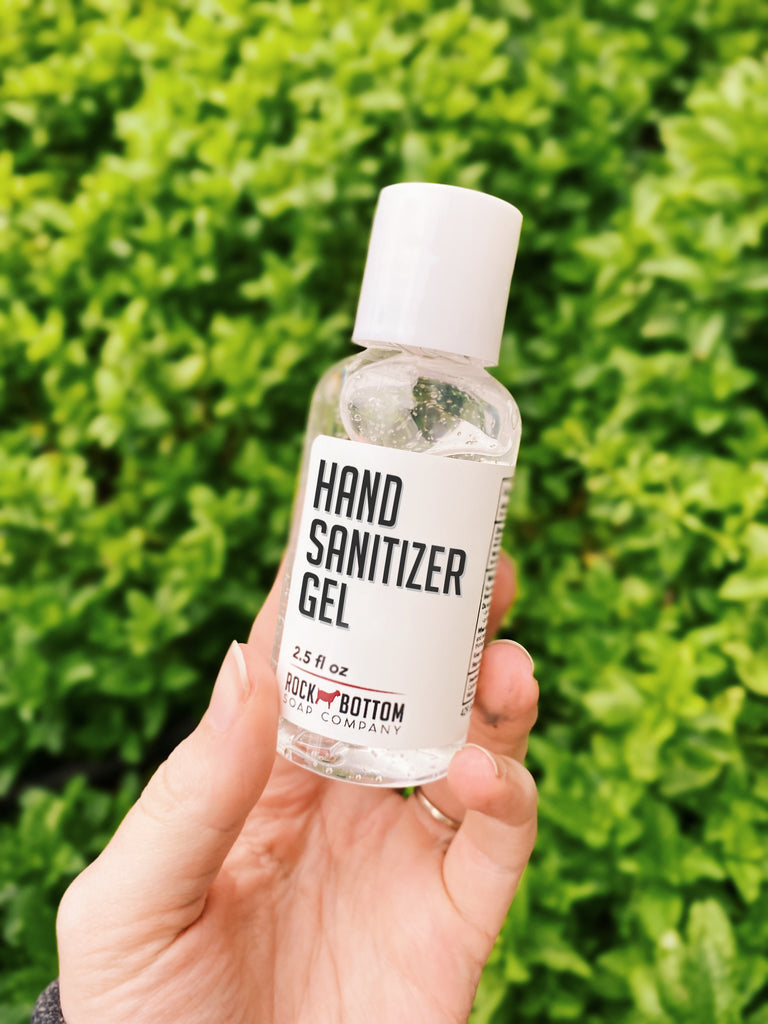 GEL HAND SANITIZER
$ 6.00
2.5 oz gel hand sanitizer, this gel is made with plant based ethanol and great for reducing bacteria on your hands when washing isn't an option.
This will smell different than typical hand sanitizers made with synthetic alcohol. 
If you are local we will offer refills for these bottles also.  All bottles are going to be hard to get due to manufacturing issues due to COVID.